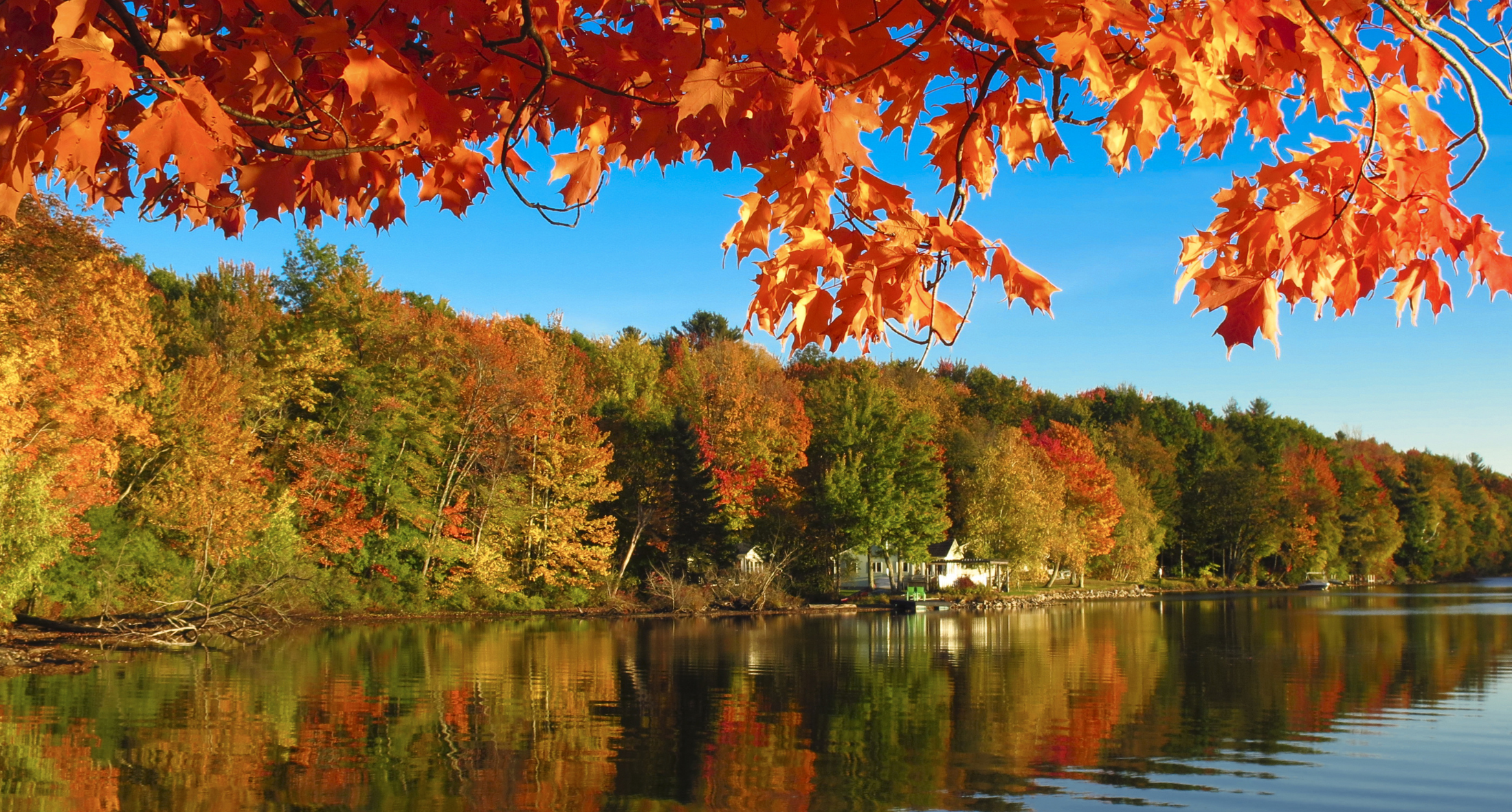 Experience the breathtaking beauty of Vermont's autumn, as the "Green Mountain State" transforms into a kaleidoscope of vibrant hues. Witness nature's stunning display as the mountains come alive with hues of orange, red, and yellow, captivating both leaf-peeping enthusiasts from afar and locals seeking front-row seats to this mesmerizing spectacle. Get ready to embrace the spirit of fall as we don our finest Vermont flannels and embark on a journey of seasonal delights. Our team has curated this guide to reveals the best autumn activities in Chittenden County, Vermont, ensuring an unforgettable experience during this enchanting season!
Discover the breathtaking serenity of Shelburne Farms in Shelburne, Vermont, where nature's splendor unfolds before you. This expansive sanctuary beckons you to embark on an enchanting afternoon stroll or invigorating run. With 10 miles of picturesque lakefront and sprawling farmland, this idyllic haven offers a boundless canvas for exploration. Immerse yourself in awe-inspiring vistas that encompass Vermont's majestic Mt. Mansfield (Vermont's tallest peak), the verdant Green Mountains, glistening Lake Champlain, and the rugged Adirondack Mountains. Entry is by donation, making this extraordinary experience accessible to all.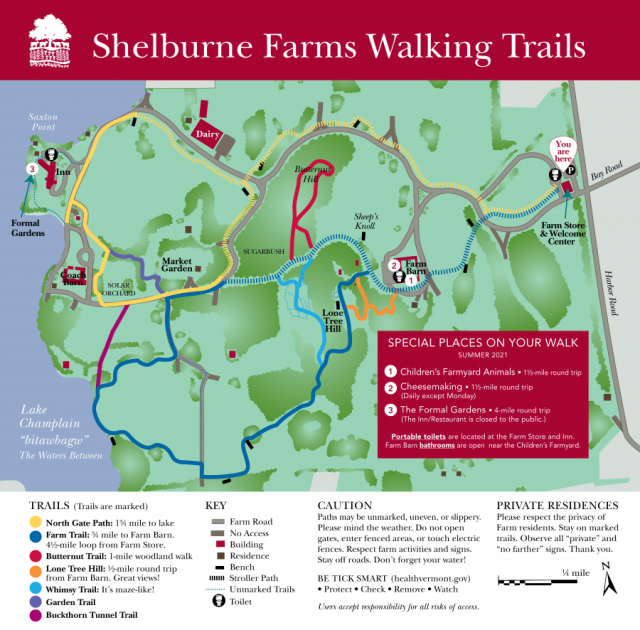 Complete your walk with a visit to Shelburne Farms' cheese making viewing area, where you can indulge in their renowned, award-winning Smoked Cheddar. Craving a delightful dinner idea? Picture yourself savoring a mouthwatering Smoked Cheddar Mac & Cheese, made even more extraordinary with the addition of North Country Smokehouse bacon available at Healthy Living Market & Café in South Burlington, Vermont.
Do you want a unique, sweet, and extra "gram-worthy" treat? Enjoy a delicious seasonal offering, the Pumpkin Creemee, available exclusively during the fall at The Mill Market & Deli in South Burlington, Vermont. While you're there, explore the market and discover their heavenly apple cider and cider doughnuts, beloved by Vermonters for generations. These delectable treats are made from the finest locally grown apples, ensuring a minimal processing approach and are treated with UV light as an added safety precaution.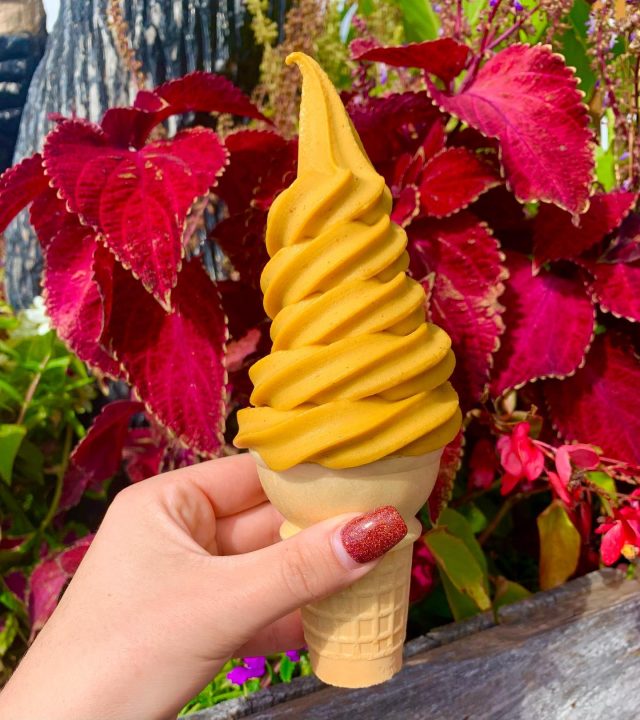 3. Leaf Peeping.
Embrace a timeless tradition that spans generations – witnessing Vermont's breathtaking fall foliage, also known as "nature's fireworks show." For beginners seeking a memorable experience, venture to Mount Philo in Charlotte, Vermont, offering a free hike that showcases the season's beauty. Prefer a more relaxed outing? Discover the serenity of Niquette Bay State Park in Colchester, Vermont, where you'll be treated to stunning views of Lake Champlain. For a mere $4 admission fee, this picturesque escape is an absolute steal!
4. The Island Line Rail Trail.
Before winter hibernation sets in, seize the final chance to embark on an exhilarating biking adventure from Burlington, Vermont to South Hero, Vermont. Experience the invigorating thrill of a 13.4-mile ride along the picturesque causeway which offers mesmerizing views of Lake Champlain. Gather your closest friends for this active experience and take in the beautiful fall sights around you. Don't have a bike but want to join in on the fun? Local Motion in Burlington, Vermont offers bike rentals to help you out!
5. Take A Hot Air Balloon Ride.
Soar to new heights and capture unforgettable moments with Above Reality Hot Air Balloon Rides in Essex, Vermont. Experience the awe-inspiring beauty of floating above the hilltops, surrounded by breathtaking vistas. Embark on a once-in-a-lifetime opportunity, guided by licensed FAA pilots who prioritize your safety and enjoyment. It's time to check off that hot air balloon ride from your bucket list and create memories that will last a lifetime!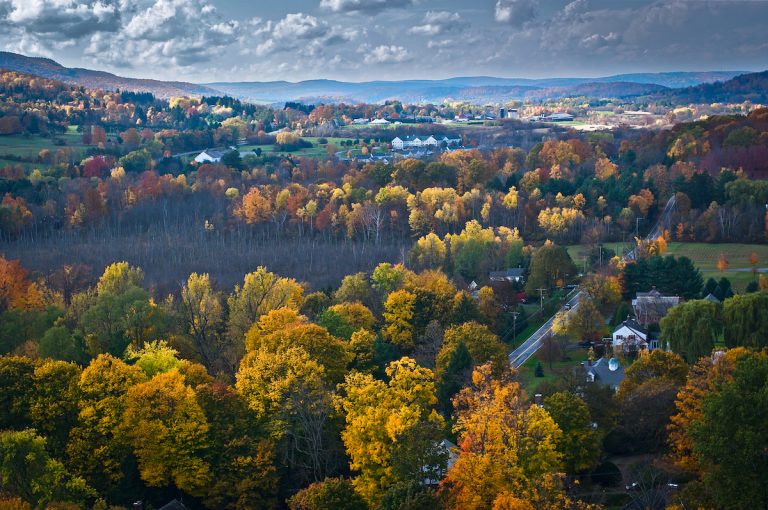 6. Corn Mazes.
Immerse yourself in the magic of autumn at Sam Mazza's in Colchester, Vermont. As the leaves change color and the air turns crisp, this beloved destination offers an fun corn maze adventure that everyone is sure to love. Not only will you be treated to a delightful array of mouthwatering food options, from delectable pies to farm-fresh produce, but you'll also have the chance to explore their 3-mile corn maze. Along your journey, make sure to stop at various "checkpoints" to have your card punched–each punch brings you closer to eligibility for a grand prize drawing!
7. Apple Picking.
From September 1st to mid-October, Adams Apple Orchard & Farm Market in Williston, Vermont is offering pick-your-own apples. With over 6 apple varieties, you'll find the perfect one for snacking or baking the ultimate apple pie. Crave something extra? Try their Maple Glazed Doughnuts with bacon bits or delightful berry pies that even the pickiest eaters will adore.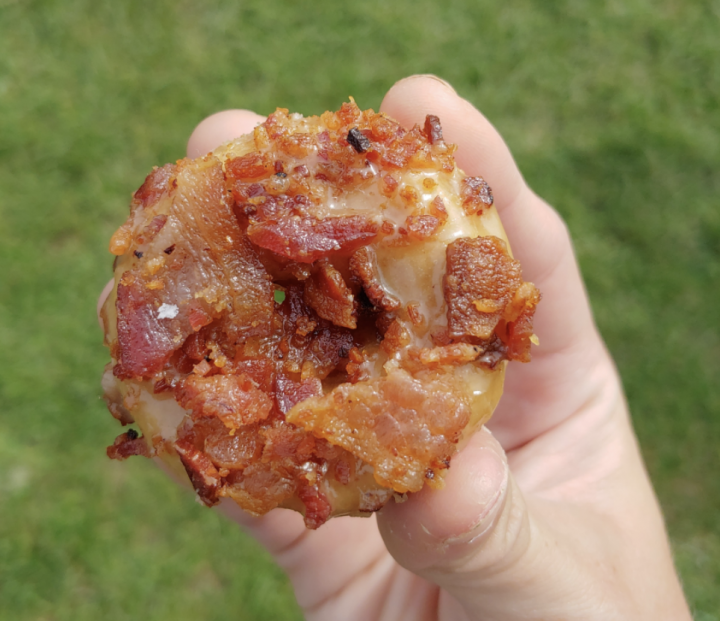 8. Pumpkin Carving Displays.
Taking place annually on October 30th and 31st, this enchanting event on Cilley Hill Road brings hundreds of glowing pumpkins that illuminate the night. Join in on this beloved tradition that keeps Vermonters returning year after year!
9. Cooking Classes at The Essex Resort & Spa.
Looking to level up your fall cooking skills right before the holiday season? The Essex Resort & Spa professional chefs share their top secrets to making mouthwatering meals every week! You will receive hands-on instruction tailored to cooks of every level, learn new cooking techniques, and hone your existing skills. Their professionals will teach you how to cook everything from eggs benedict to even sushi. View the class schedule here.
From indoor to outdoor adventures, make the most of this vibrant season before winter arrives and the skis come out! We hope that you found our article to be informative and helpful. Are you thinking of buying or selling in Vermont? Contact Sarah Harrington at sarah@sarahharringtonre.com to begin the process today!