April showers bring May flowers—but what if your May flowers can't grow? Fall and winter likely left your garden beds covered in debris such as sticks and branches, which could stifle your spring floral display. Here are just a few tips to get your spring garden ready to enjoy!
1. Dry Up Standing Water.
Water pooling around your foundation can cause expensive structural damage–if your home is located on a slope, free-running water can even induce a miniature mudslide!
If your yard seems to always be swampy, consider adding hardscaping. Adding a new hardscaping feature will let you reclaim the muddy area while also improving the appearance and utility of your landscape. Hardscaping examples are features like patios, walkways, and decks.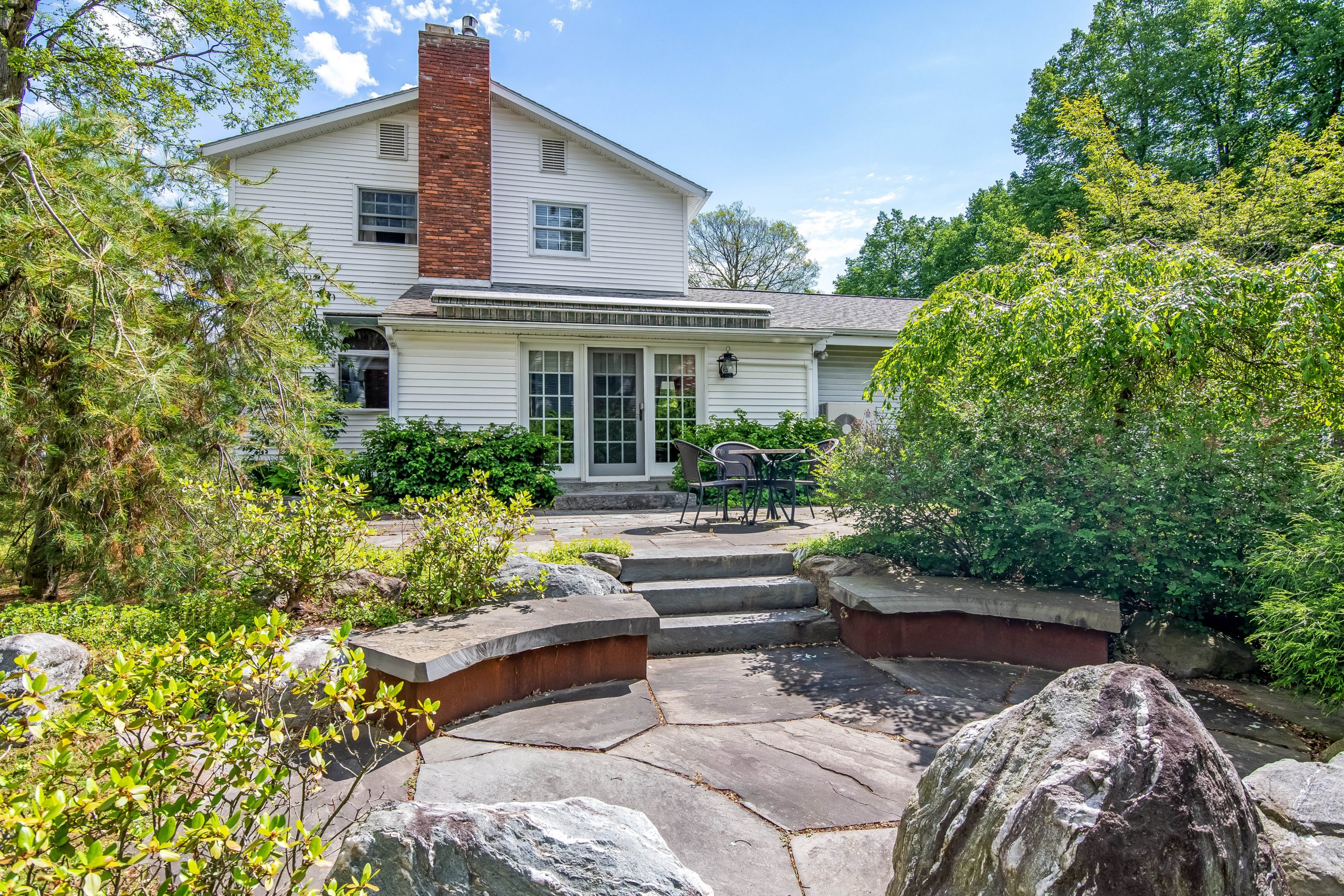 2. Kill Those Pesky Weeds.
It's everyone's favorite spring task: weeding. (We can already hear your knees crying in pre-emptive pain.) However, getting at weeds before they grow hardy is the best way to keep your lawn lush. Make sure to pay attention to your lawn and garden beds—and get the sides of your house too. Letting a species go unchecked on a small side yard could lead to it spreading throughout the rest of your outdoor space.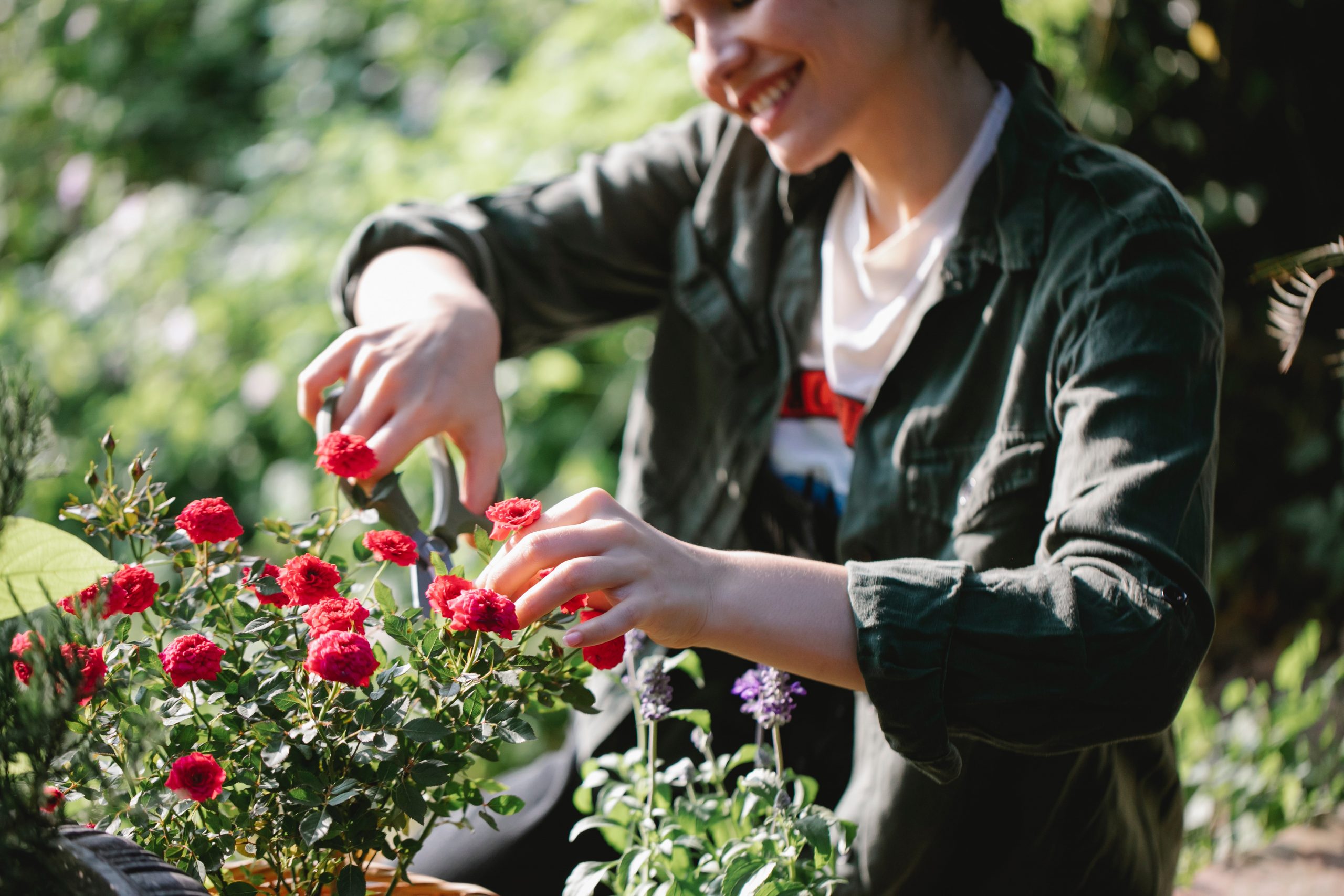 Please let me know if you would like me to make an introduction to a professional that can assist with lawn and garden work. We are always happy to connect you with our local partners!